We really care about our students!
Meet the Infinite Edge Learning Center team!
Our staff aim to strengthen academic skills, improve academic confidence, and enable the student to achieve academic success. Through a variety of academic support options, resource materials and an inviting atmosphere, our center encourages students to be proactive in their learning and promotes the timely and successful progression toward graduation.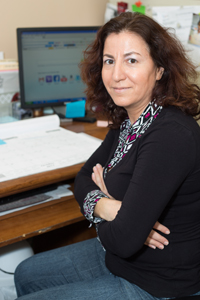 Ozra Jabbari